Archive for the 'CCM075' Category
Thursday, March 15th, 2012
New video from Stereofunk in support of their hot new single El Patron. Check it on out!
Tuesday, March 6th, 2012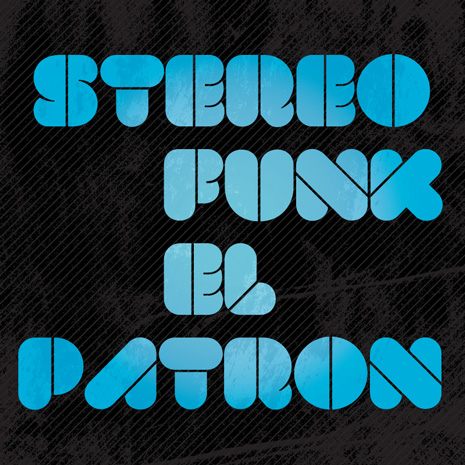 Stereofunk, The guy from Dresden, is back with a new single on Coco Machete Records called 'El Patron'. This is the second single from his upcoming full length album 'Radio Robotic' due out next month. 'El Patron', following last summer's smash 'Get Off' featuring D' Secret SVC, is all hands-in-the-air, revved up dance floor sensuality for the electro disco generation. Between the funk bass line, rising pianos, italo synths and imperative vocals, 'El Patron' just won't let up until you're hooked. 'El Patron' is the boss. But that's it for now folks, we hope you've enjoyed this sneak peek, stay tuned next month for more 'Radio Robotic.
Available at Beatport
[PLAYLIST not found]