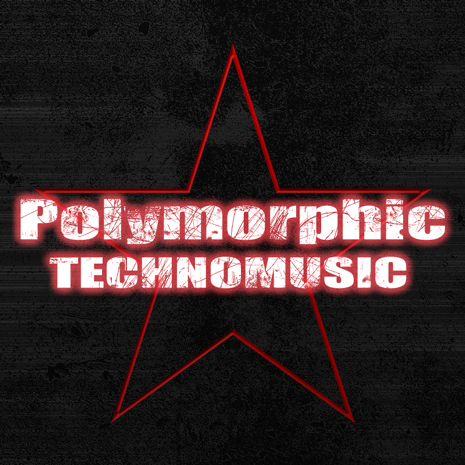 It's 2009 and we're ready for big things at Coco Machete. First off the block we have a new artist straight from the cold streets of Moscow. Polymorphic came into the spotlight late last year with his devastating remix of Proxy's "Raven" on Turbo. When he sent us "Technomusic" there was no looking back, this is some dark, heavy, late night sh**!!! For the B-side he delivered the Polymorphic Trash Mix which although hard to imagine is even dirtier, grimier and more aggressive with crazy cuts and in your face horror movie string sounds. Be afraid, be very afraid !
Also coming up for the new year we have a limited edition set of remixes of Fukkk Offf's "Rave Is King" from Le Castle Vania & Berlin's Nhan & Taan , a new release from SCNDL Incorporated called "Drama" with remixes from FUKKK OFFF & Dog Tags and "Take Me Upp" from Montreal's NROTB with mixes from Designer Drugs & the Trouble & Bass crew's Math Head.
Keep up if you can !