Archive for June, 2010
Thursday, June 17th, 2010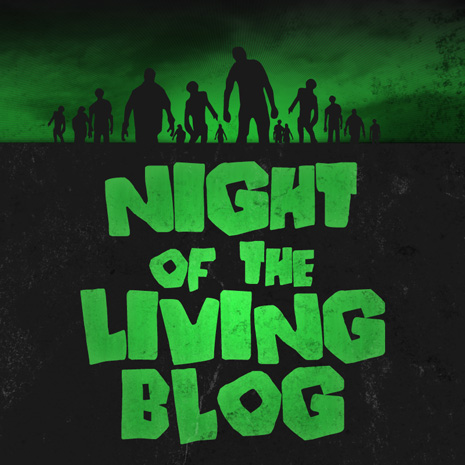 The new compilation from Buzzard Gulch, Night Of The Living Blog, pits the dead against the living in a struggle for survival. The tracks, nightmarish stormers from up and coming producers, have been hand selected to represent best what's bubbling just six feet underground. Chaos descends as just outside the fringes of the music industry hordes of relentless, shambling bloggers populate a modern soundscape with a raw music culture reanimated. Google tried to stop them, the 'Industry' has tried to stop them, but they keep coming back in a blood thirsty lust for new sounds. THEY WON'T STAY DEAD!
Available at Beatport | iTunes | JunoDownload
Sunday, June 13th, 2010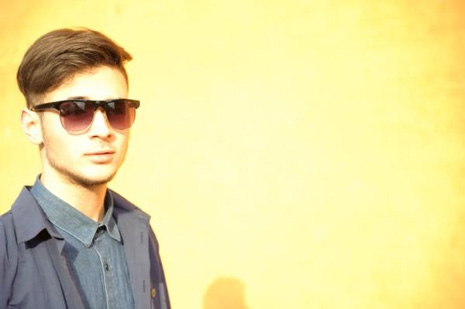 Check out the new mixtape from our man Frederik Olufsen. It features all 3 tracks on his upcoming EP for Coco Machete that comes out in August. Free for download as well so you can take it with you.