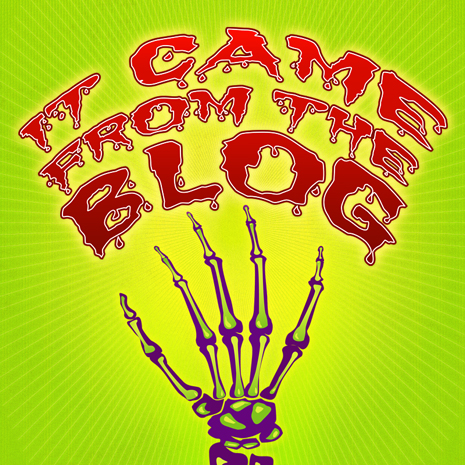 According to UrbanDictionary.com, which is as much a source for culture references as Hype Machine is for music browsing, 'Blog House' can be defined as:
1. A genre of dance music, influenced by electro and French house music, made with a simple and lo-fi aesthetic sensibility by people all over the world. Hallmarks of the blog house sound include distorted melodies, 8-bit sounds, sliced-up vocals and pop structures. The democratization of music production and distribution technologies has made the creation and dissemination of blog house available to anyone with a computer and the desire to make dance music.
2. Dance music that proliferates through a blog.
The definition also adds, 'Maybe the best thing about blog house is that it's FREE. Fuck yeah!'
Coco Machete enlisted the strategic forces of Low Life Inc., the labels' new promotion arm to get down in the trenches and find the most mind-melting, body-rattling, thumpers they could- with a dash of bearded-disco and dream-lectro to flesh it out.
'It Came From The Blog' is drenched in the terror electro of Fukkk Offf, Kill The Noise & Designer Drugs and the club wrecking din of Le Castle Vania, Cobra Krames and NROTB.
Something stirs in the night, in hazy dark rooms, abandoned warehouse raves and rooftop BBQs, it pounds your head in because…It Came From The Blog!
Check Out the Preview here mixed up by Low Life's Carmine P Filthy